Helping you Thrive and Grow
ONE-ON-ONE GUIDANCE
Once a franchise agreement has been signed, you will be connected with one of our amazing Franchise Consultants, who will stick with you and be your personal guide as you go through our training program and beyond.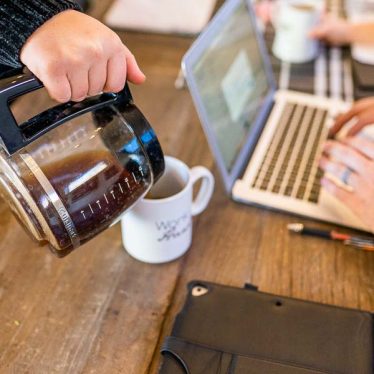 COMPREHENSIVE TRAINING
Training begins the day you sign your agreement and leads to a comprehensive three-day training program at our Hartland, WI headquarters. Tailored to meet your individual needs, this exciting, hands-on program will help you learn, grow, and succeed. We'll walk you through all the steps to get. your studio ready, including planning and executing an effective Grand Opening event – one of the keys to getting started on the right foot.
Once your business is ready to roll, you can count on help from Board & Brush to keep it going strong for many years to come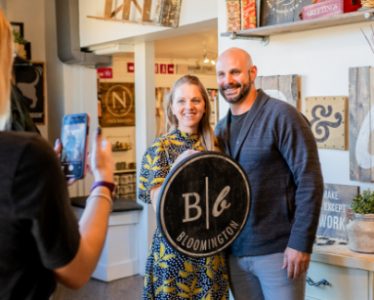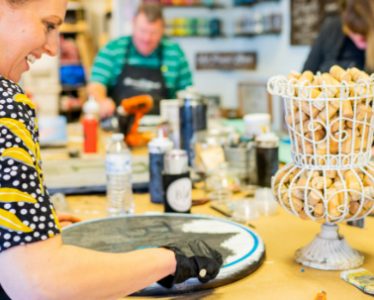 1. MARKETING TOOLBOX
Ongoing success requires an effective marketing program, from marketing materials to social media and more. We provide you with materials and direction to help you figure it all out.
2. IT SERVICES & SUPPORT
Having an effective website and in-studio technology is important for your business to thrive. We'll assist you with best practices and technical support to help you be successful.
3. CREATIVE & DESIGN
Our designers are some of the best in the business. You can tap into their creative skills to set your business apart.
4. EMPLOYEE COMPLIANCE & MANAGEMENT TOOLS
If you've never hired staff before, we've got you covered! We provide you with all the human resource documents you need to hire and train your staff.
5.CONTINUING EDUCATION
Whether at a franchise-wide retreat or a regional meeting with your peers and corporate staff, we will ensure that you are up-to-date on the newest tips, tricks and policies.
6. FRANCHISE ADVISORY COUNCIL
A support group established for constructive two-way communication.
Our Board & Brush Family!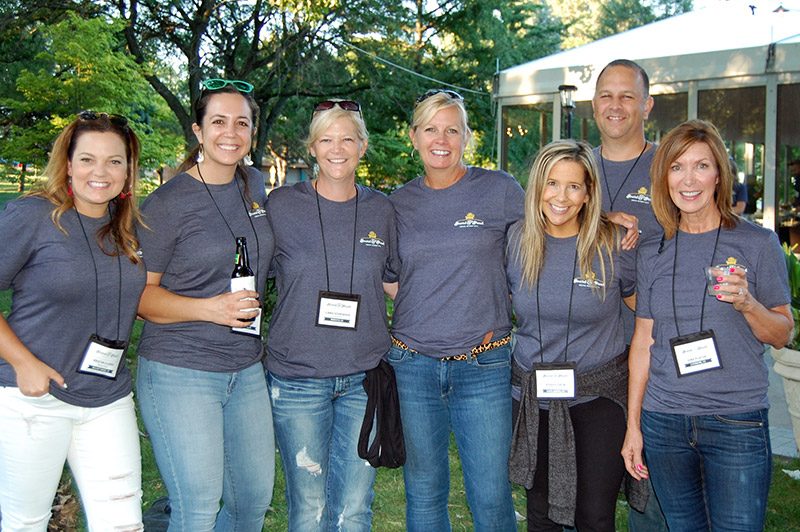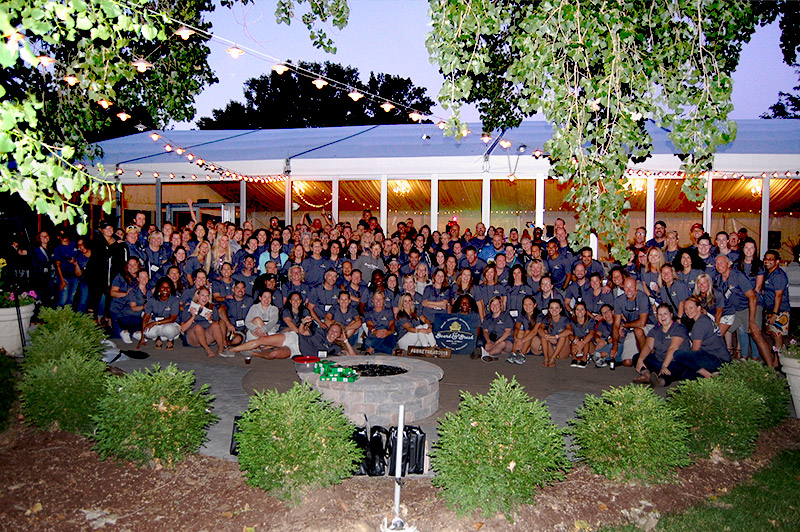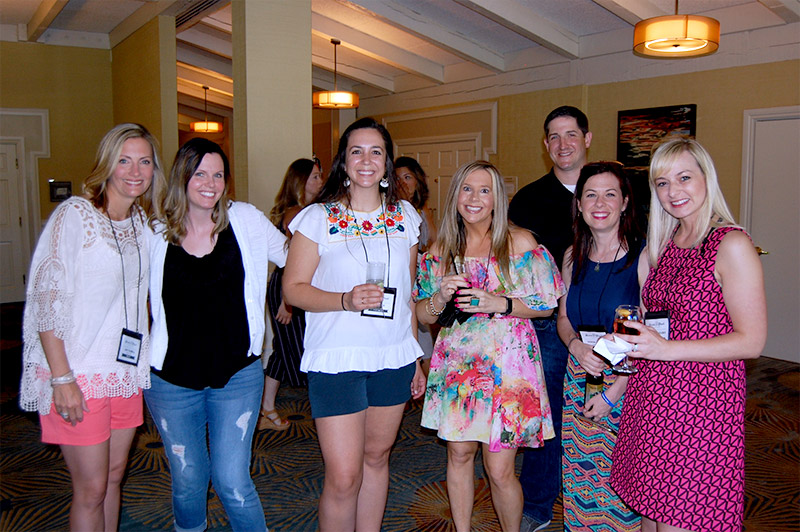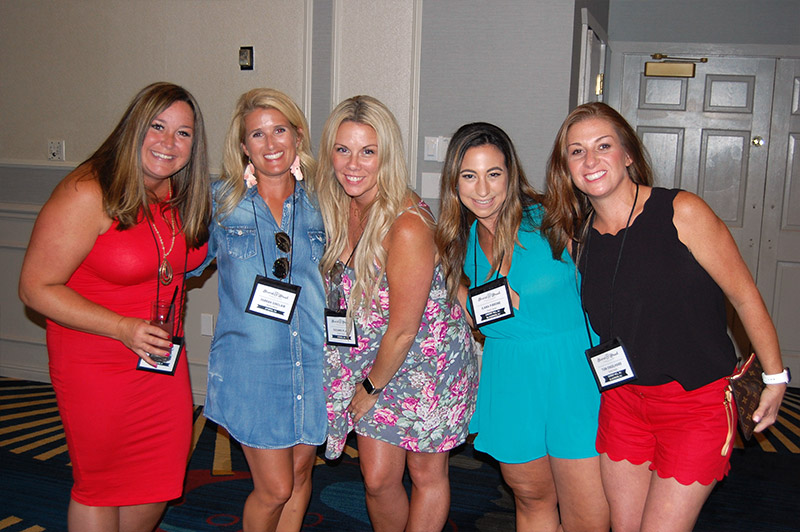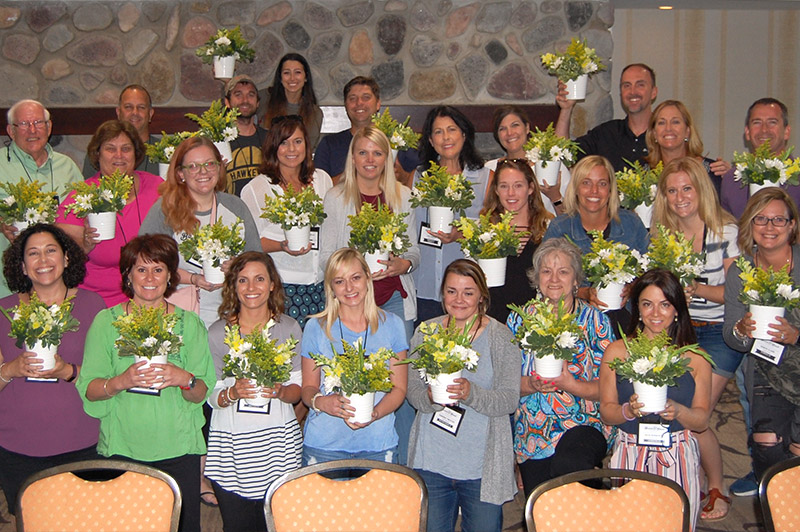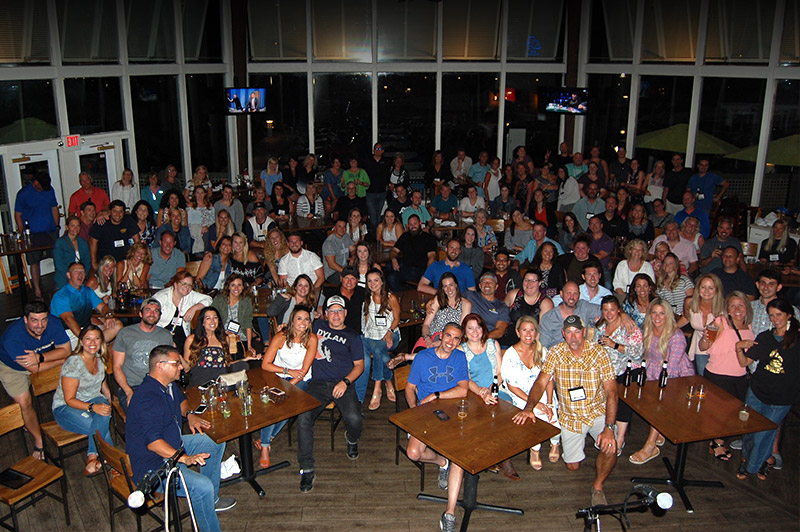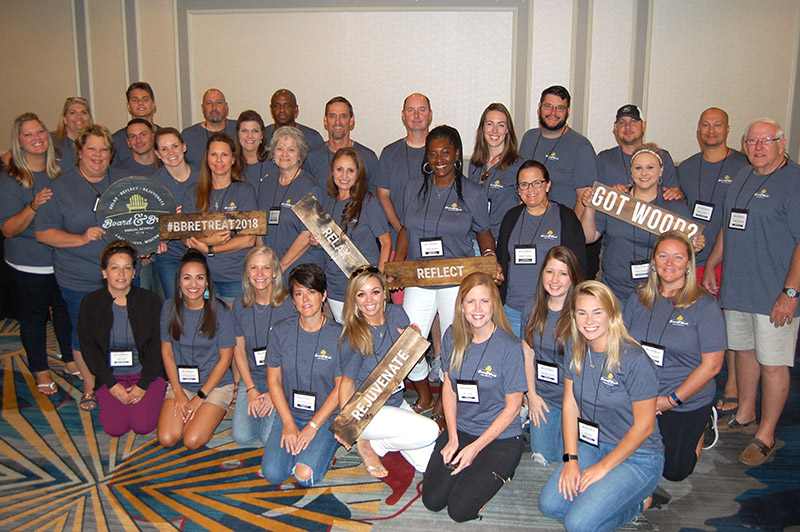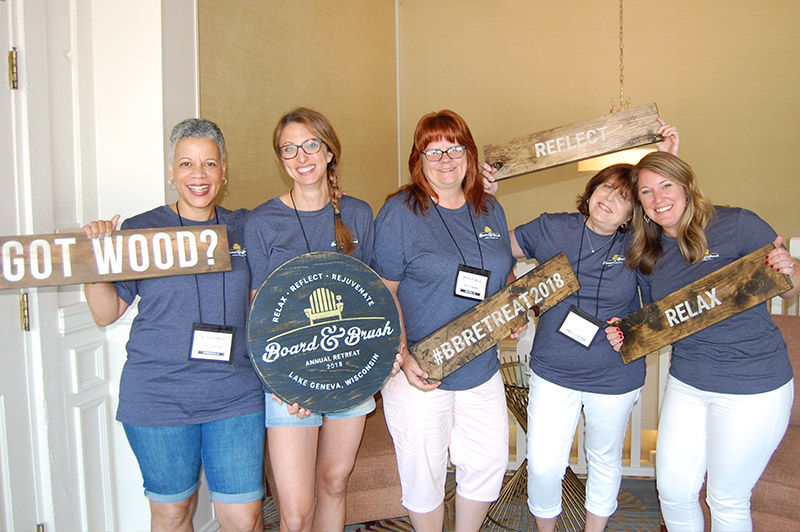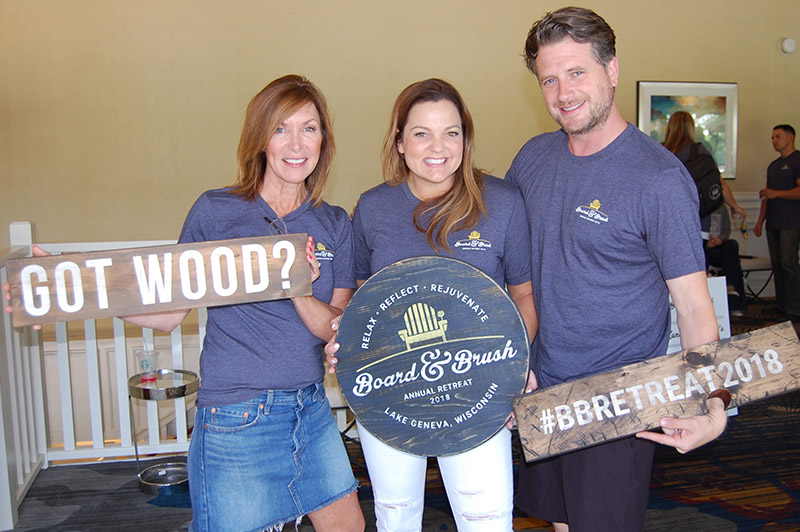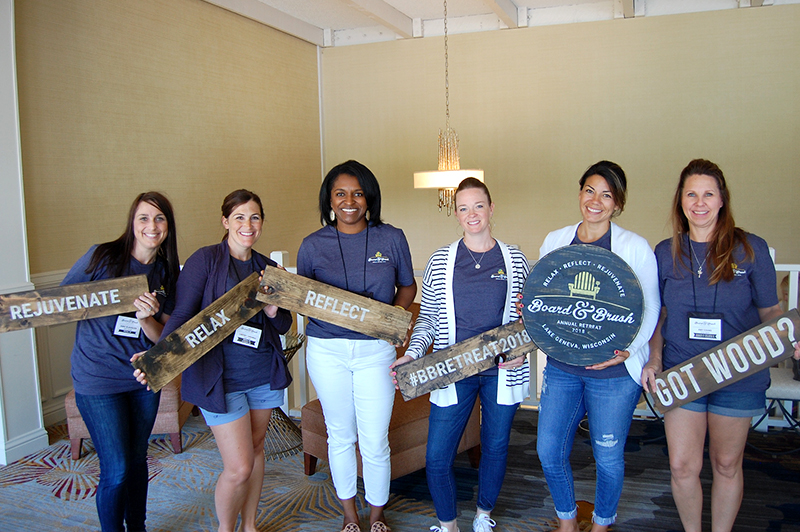 Ready to learn more?
To get one step closer to fulfilling your dreams, please fill out and submit this confidential questionnaire.
This will help determine if Board & Brush Creative Studio and you will make a good match!
The information contained on this website is not an offer to sell or the solicitation of an offer to buy a franchise. The franchise information contained herein is not directed to the residents of any particular jurisdiction. The offer of a franchise can only be made through the delivery of a franchise disclosure document. Certain states require that we register the franchise disclosure document in those states. We will not offer or sell franchises in those states until we have registered to do so (or obtained an applicable exemption from registration) and delivered the franchise disclosure document to the prospective franchisee in compliance with applicable law.